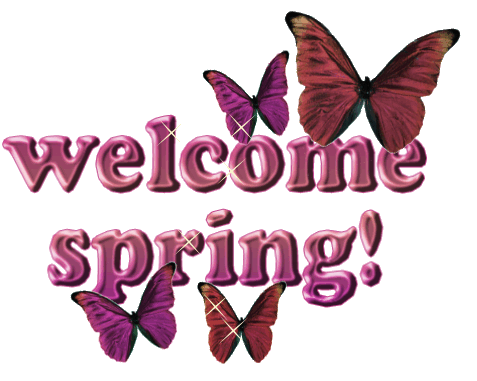 Hello Treasured Friends,
It has been awhile since my last post, and I want to apologize for putting my blog posts on the back burner for so long.
I want to thank all the new friends I've made recently for following my blog, and for all the encouragement. You are the greatest!
As some of you may have heard, I have been very busy lately...
After chatting with the lovely ladies of Shabby Lane Shops, and listening to their wonderful advice and comments, I made the decision that it was time for me to branch out from my little eBay store with a new website!
So now, I am excited to announce the opening of ShabbyRoseBoutique.com
The product line for the new store will be, the always and forever beautiful, Shabby Chic and Cottage Style Décor. I am also excited about adding a new line of romantic Wedding Theme Collections.
I don't have many items in the store yet, as I am still waiting for the new things to arrive, but you are welcome to stop in and I would love to hear your comments or suggestions.
Also, I will be adding all the banners I have exchanged with everyone onto my new website, so if there is anyone else interested in exchanging banners with me please let me know.
Just one last thing, I want to say a special thanks to Jill Serrao for the beautiful website design and for all the hard work she put into getting it perfect for me!
Happy Spring!