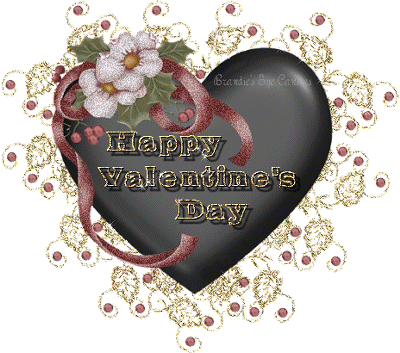 Hello Treasured Friends,
I want to thank all the new friends I've made recently for your support
and for the blog and link exchanges.
This is a wonderful way to reach out to new customers, and to keep in touch with everyone.
I look forward to getting to know you all better and hope everyone has a wonderful Valentines Day!